Laundry detergent is pretty straightforward, right?
Fashion changes every year, and it can honestly be difficult to keep up. There's just so much information out there to consider — and how you can you know that these "trends" will truly catch on?
That's why we've taken some time to do the research for you! If you're looking to up your style game in 2020, here are the recommendations we found helpful across the board:
Puffy Sleeves
It's taken a few centuries, but puffy sleeves have finally made it back into
The amount of puff you want is up to you — you can keep it simple and small for an everyday look, or you can make it full 18th century to stand out from the crowd.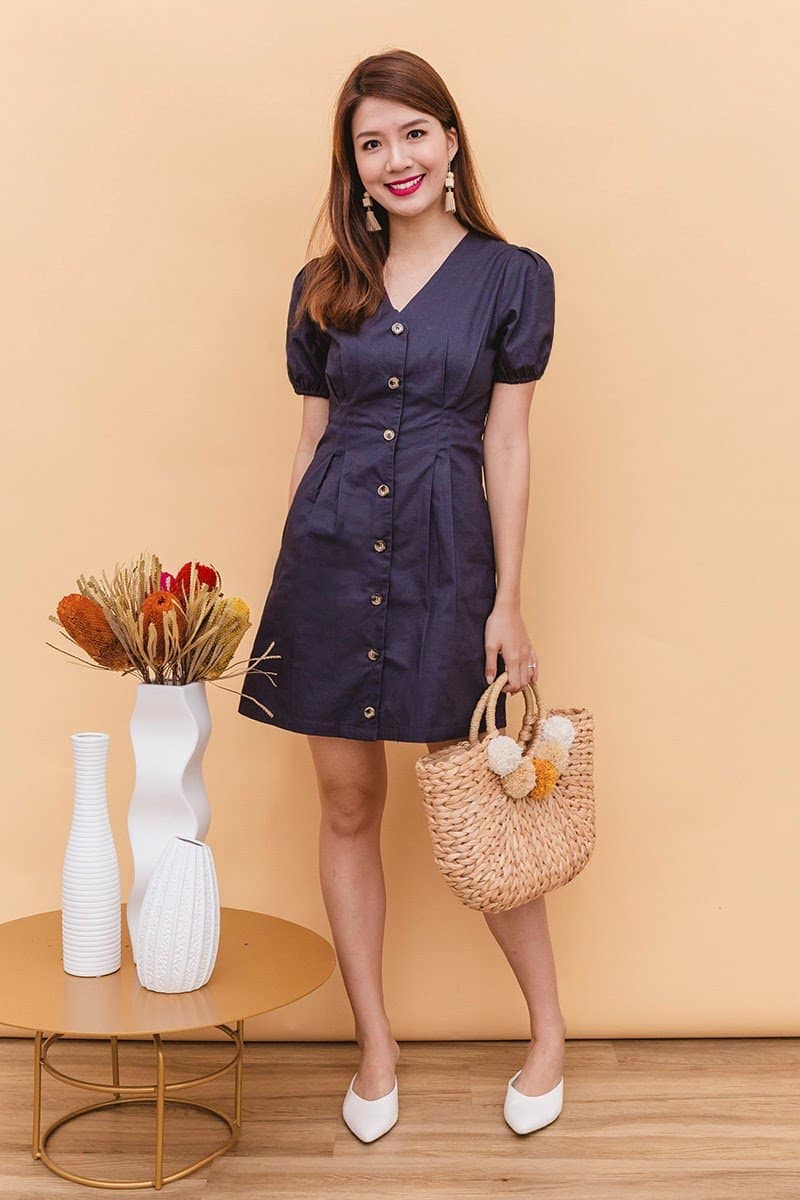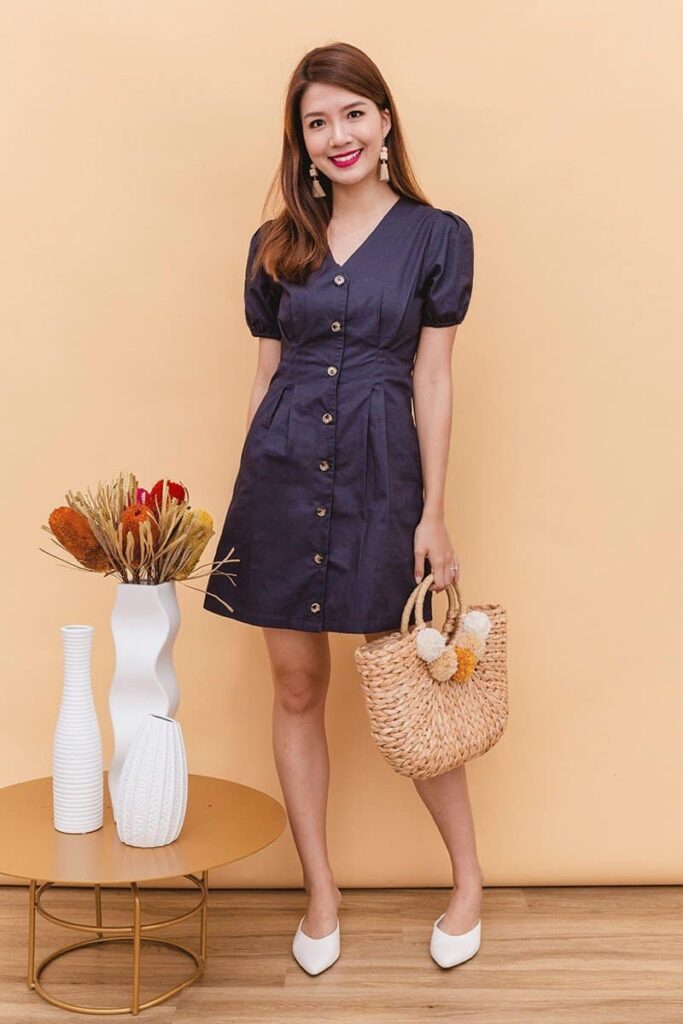 Make your spring a good one and opt for some soft colored shirts or blouses with soft, puffy sleeves this year!
Matching Printed Tops and Stockings
Printed tops have been popular for quite some time — and stockings have seen a recent surge in popularity as all-year wear. Now, those two worlds are combining.
For this one, you may not even need to make a trip to the store. Just go find your favorite printed top and find a good pair of stockings to match! This one goes well for any style, and lets you stay cool in all weathers without sacrificing fashion.
Classy Jumpsuits
The jumpsuit is still in for 2020, and it doesn't look like it's going anywhere anytime soon. If anything, these staple pieces are just getting better and better, as more accessories and shoes are made to match the unique flare of the jumpsuit: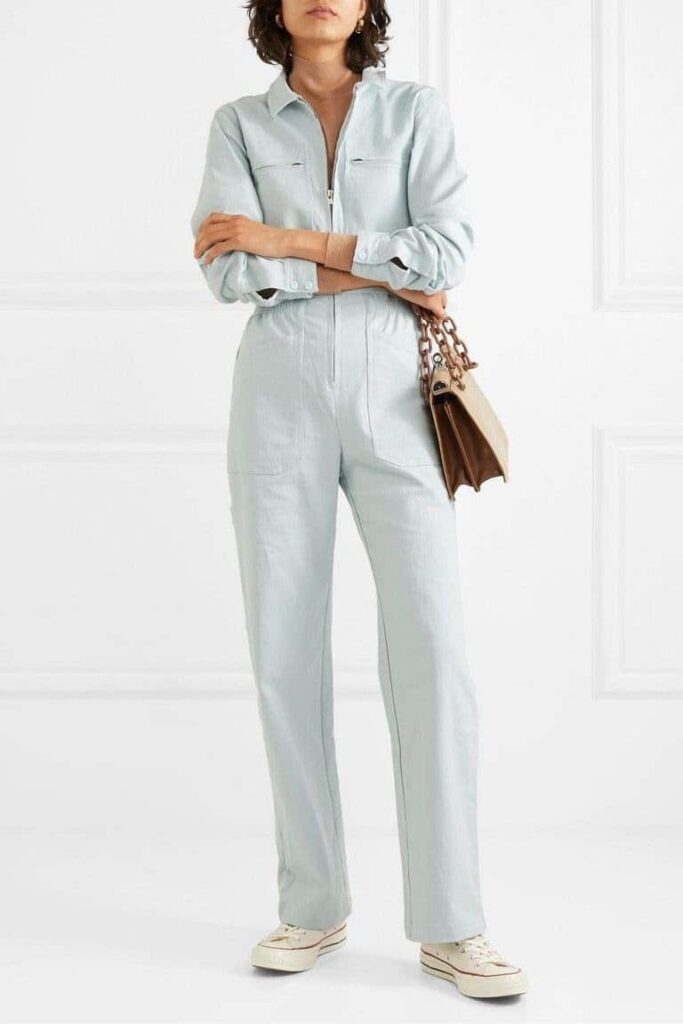 If you don't already have one, now's the time to pick one up.
Monochrome Suits
Let's talk about the guys for a minute — and what's better than a good suit?
Well, for 2020, the suit is getting a makeover, but not like you'd think. This year, look for more guys to sport a one- to two-toned look all the way down. Think grey with grey and just a splash of color:
Looks sharp, right? Expect to see this walking down a street near you soon.
The Outdoorsman Look
The final look to consider for men this year is one that you'll find from the trails — look for more guys to be wearing durable, comfortable pants that can take a beating matched with comfortable cotton, fashionable jackets, and possibly even a bag to match.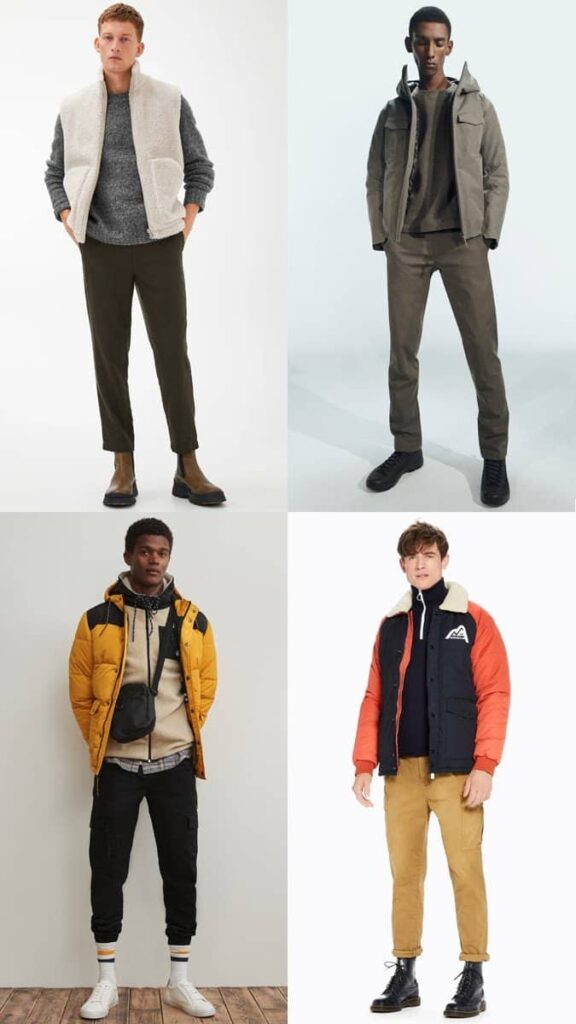 The rugged trail look is the new streetwear, so dig back in your wardrobe for the semi-retro look of the great outdoors this year.
No Matter What You Wear, You Have to Clean It!
It doesn't matter what you wear in 2020, you need a good place to keep everything clean and sharp!
That's where we come in. SpinXpress offers high-quality self-wash or wash-and-fold services to fashion lovers in the San Antonio area. We'd love to chat fashion with you anytime, and talk about how to take care of your in-vogue wardrobe this year. Come see us soon!